We Create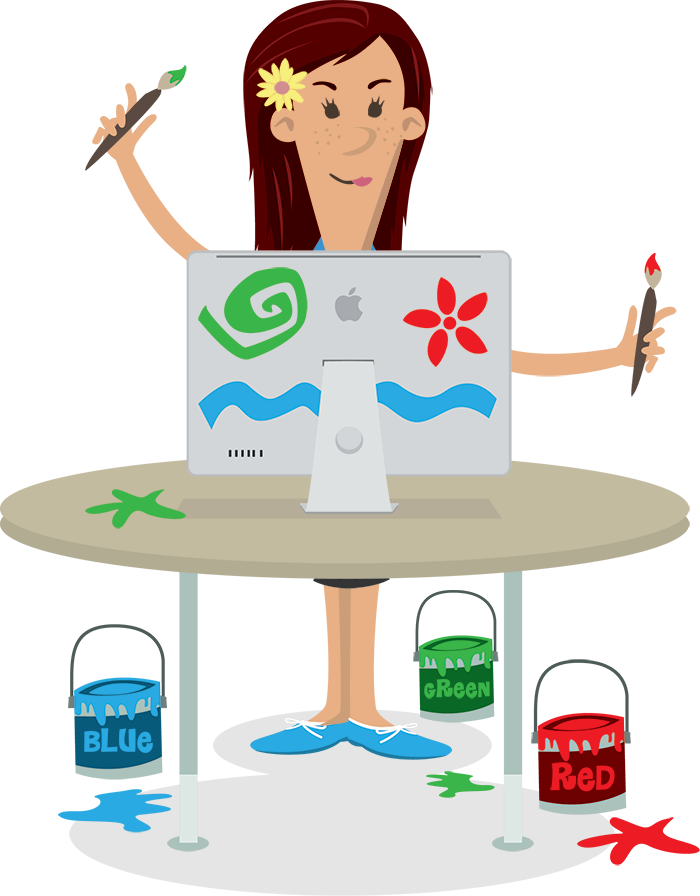 Physio123 are the leaders in creating sites for therapy practices. We use our expert design skills to produce good looking, usable, accessible and high performing websites for therapy practices.
Our sites are specially coded to show up high in search engines and are designed to encourage patients to contact you for an appointment. This ensures your website becomes an asset to your practice and the top source of your new business.
We also use our design skills to redesign existing therapy websites to make them more effective and profitable.
At Physio123 we know that image is important. Your business's image, and specifically your logo, will have much to do with how your customers think and feel about your business.
Physio123 create compelling therapy websites tailored to your precise requirements.
Usability, not the visual design, determines the success or failure of a web-site. After all, if users can't use a feature, it might as well not exist.
Physio123 specialise in accessible websites. All websites designed by Physio123 are designed to meet all accessibility standards.
Our website convert a high percentage of your visitors into new patients.
Our photography services are great for any practice that is looking to increase their credibility along with their conversion rates.
At Physio123, we specialise in creating beautiful video's which have the wow factor.