Why should you choose Park View Acupuncture and Chiropractic Clinic for your chiropractic care?
Our Chiropractors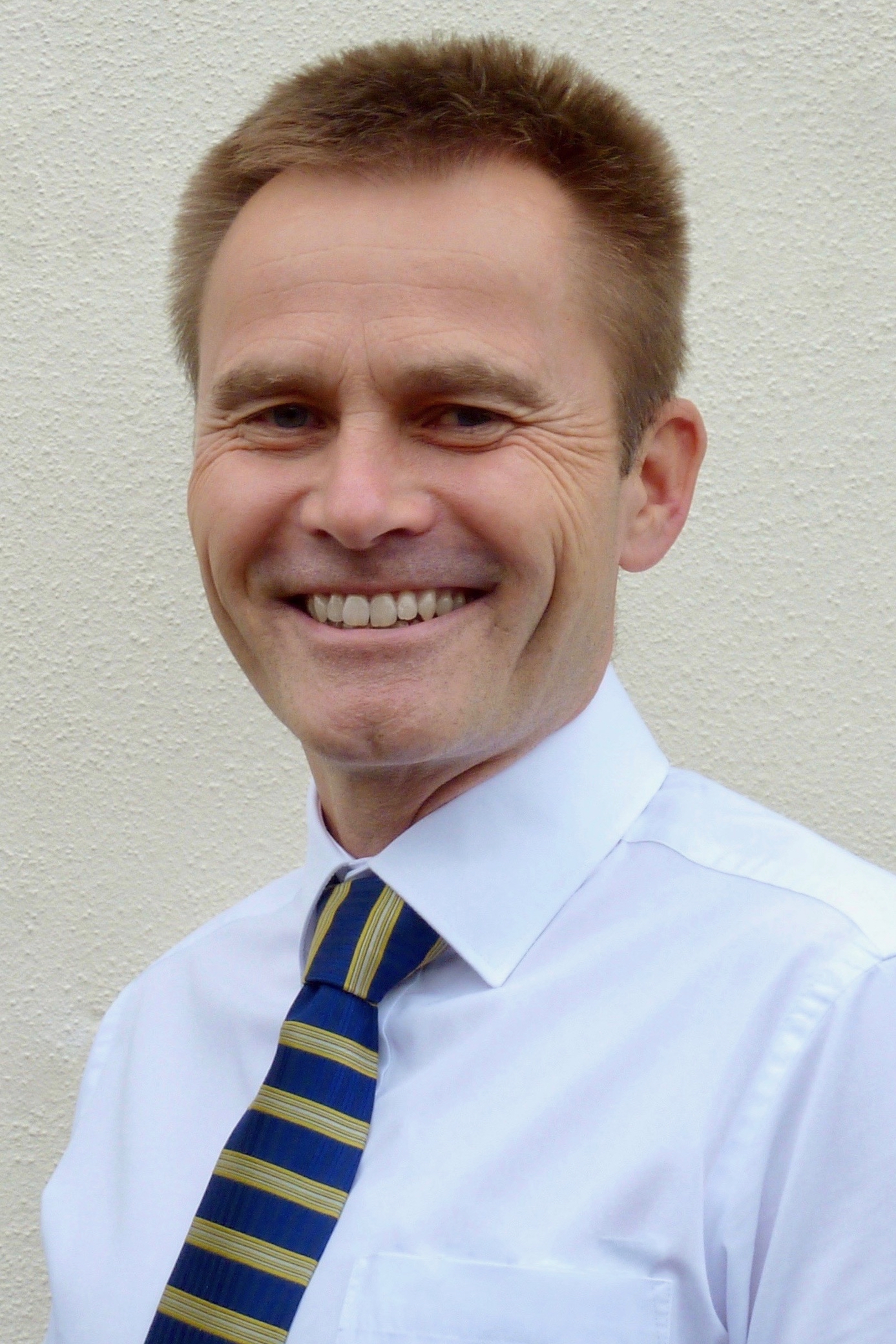 Jan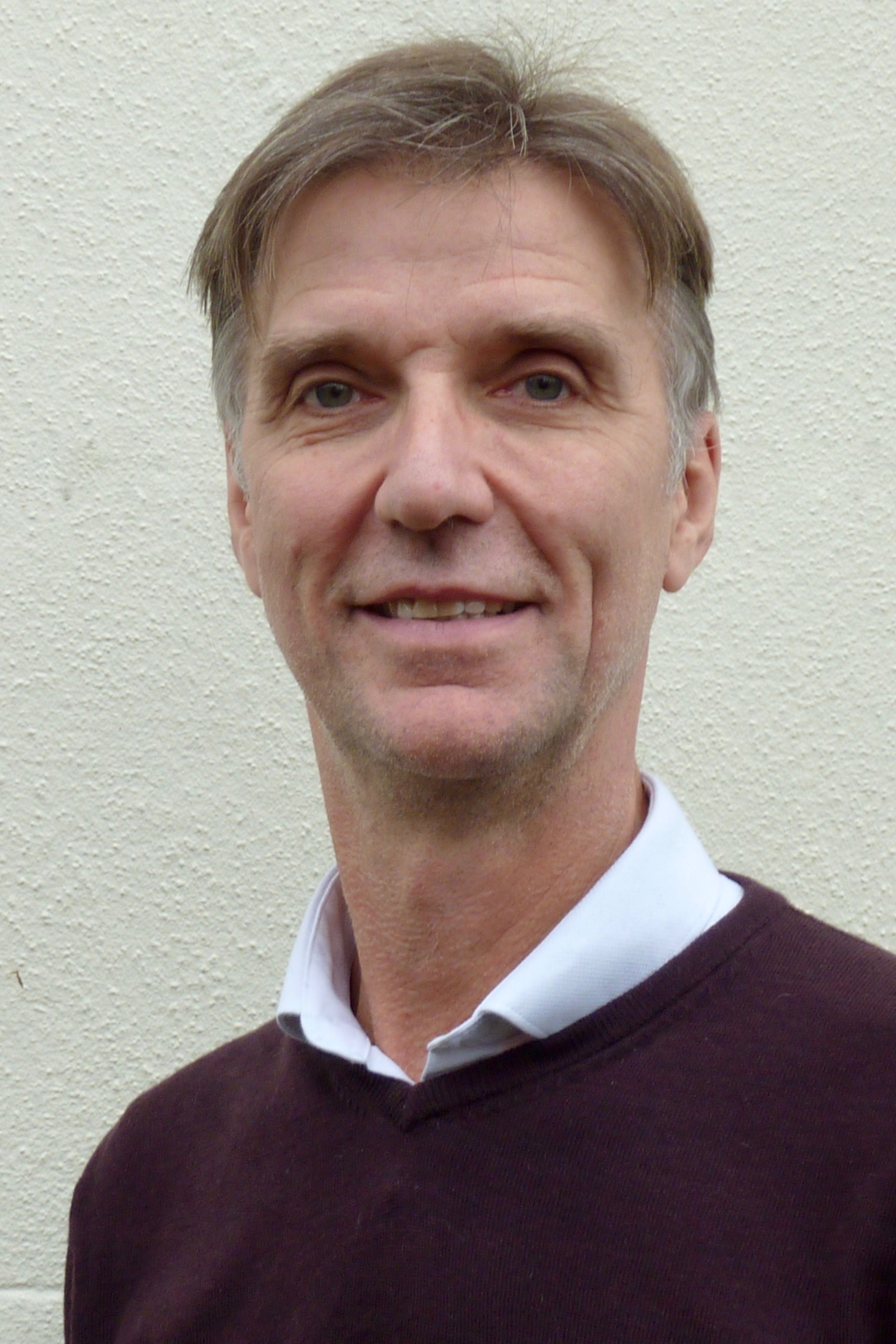 Roger
We offer:
Free, no obligation assessment of your health concern. 

We provide acupuncture, chiropractic, massage, sports injury therapy, reflexology and manual lymphatic drainage (MLD).

We constantly train and keep up to date with our profession.

Long opening hours.

Experienced therapists offering continuity of treatment.

Honest, no nonsense opinions.

We tailor every treatment plan to the individual. No 'one size fits all' approach.

We enjoy good working relationships with local GPs and Specialists.

Loyalty discounts.

Free appointment reminders.

Regular newsletter with relevant news and advice (optional).

Friendly, approachable staff.
Call us now on 01903 230066
Most of our patients are recommended to us by friends and family. An increasing number come on referral or recommendation from their GP or consultant, who recognise that often we can help when they cannot.
Scans and x-rays offer only a static snapshot image and cannot identify joints or muscles that are not working properly. Therefore images classed as 'normal', or showing arthritis or 'wear and tear' can be useless in identifying the reason for your discomfort.  Only a thorough physical examination can reveal whether joints, muscles, ligaments and nerves function properly.  Even reported misalignments and crumbling discs can be 'red herrings'.
Therefore…
We WILL physically examine you to ascertain whether there is a mechanical aspect to your problem.

We WILL do our utmost to give you an accurate diagnosis and, if relevant, a treatment plan.
We WILL, if appropriate and with your permission, treat you or, alternatively, advise you on the best way to proceed.
At Park View Clinic we tailor the treatment to each individual patient's needs and we do not use 'one size fits all' treatment regimes.
We aim to maintain a friendly yet professional clinic atmosphere, where everyone matters – especially our patients who count on us.
We are are registered members of the Bupa Chiropractic Network and our chiropractors are accepted by Axa/PPP and most other insurers.
The principal practitioners work in the clinic. All of our associates have worked with us for a number years ensuring the quality and the continuity of your care.
Every therapist regularly attends courses and seminars updating their skills to make use of the latest research findings to provide the best up-to-date care.
Our chiropractors master a selection of chiropractic techniques allowing us to treat people of all ages:
Diversified.

SOT.

Activator.

Thompson Drop.

Reflex Recoil (McTimoney Chiropractic).

Post Isometric and Positional Release Techniques.

Various forms of massage and mobilisation techniques.

Dry Needling (sometimes known as Western Acupuncture. Not to be confused with Chinese Acupuncture).

Exercise prescription for self-help and rehabilitation, including the use of straps and supports.

Diet and lifestyle advice.
Please continue exploring our web site but it may be quicker to phone us on 01903 230066 and ask to speak to a practitioner or to book a FREE 15 MINUTE NO OBLIGATION ASSESSMENT.
Our Aims are:
To ensure that everyone entering the clinic has a positive experience – even those we cannot help.
To ensure that our patients know what to expect from us – and what we expect from them.

To provide the best possible care to everyone asking for our help.

To know our limitations and refer to appropriate professionals when required.

To maintain an excellent working relationship with other branches of traditional and complementary medicine.