Why our massage therapists?
Our massage therapists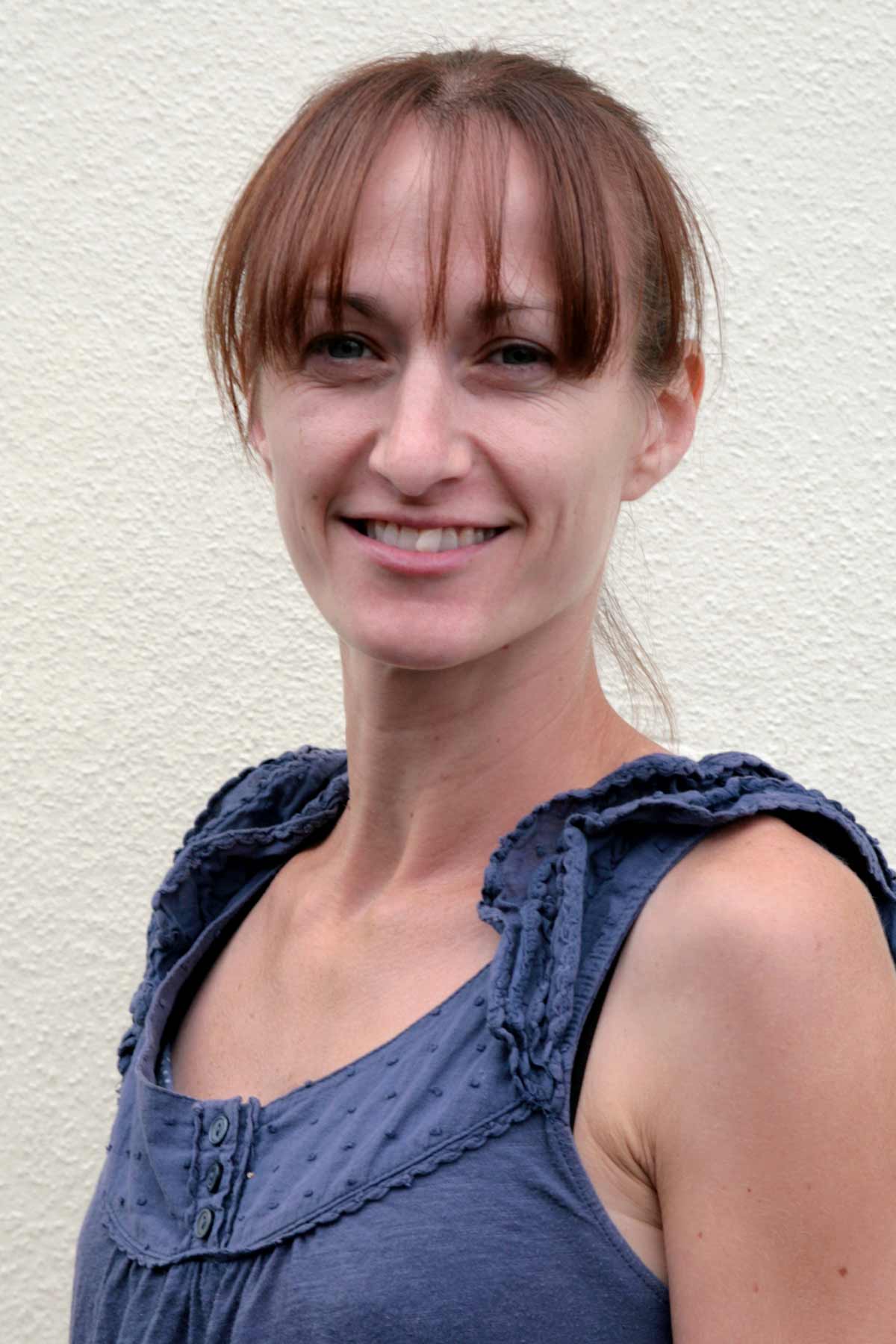 Sarah
At Park View Clinic we believe in tailoring the treatment to each individual patient's needs and we do not employ 'one size fits all' treatment regimes.
We strive to maintain a friendly and professional clinic atmosphere, where everyone matters – especially our patients who count on us.
The principal practitioners work in the clinic and our associates have all been with us for a number years. We pride ourselves on the very low turn-over of staff ensuring continuity of your care.
Everyone working at the clinic regularly attends post-graduate courses and seminars to update their skills and make use of the latest research findings to optimise the benefit to their patients.
Please explore our web site but it may be quicker to phone us on 01903 230066 and ask to speak to a practitioner or to book a FREE 15 MINUTE NO OBLIGATION ASSESSMENT.
Our Aims are:
To ensure that everyone entering the clinic has a positive experience – even those we cannot help.
To ensure that our patients know what to expect from us – and what we expect from them.

To provide the best possible care to everyone asking for our help.

To know our limitations and refer to appropriate professionals when required.

To maintain an excellent working relationship with other branches of traditional and complementary medicine.